Emergency communication systems help save lives by allowing your building's occupants to receive a quick and clear notification. However, emergency communication technology continues to evolve—increasing complexity with integrated solutions involving networked fire alarms, direct recipient mass notification systems, and IP/VOIP connectivity.
In Part Two of our webinar series on Emergency Preparedness, you will learn about the latest mass communication technologies and code requirements to ensure effective response and management of emergency events.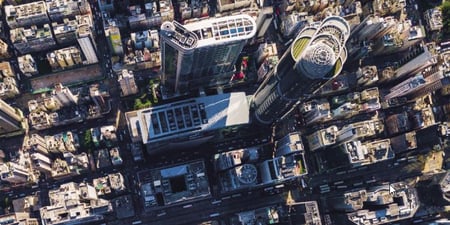 As a strategic partner, PSI has teamed up with Edwards to provide this virtual training focused on:
How to plan, deploy, and utilize an emergency communications platform

Understanding who needs to receive alerts

What code requirements need to be followed




What to do after an incident



Virtual Training Presenters

Frederick Rezler, a Strategic Account Manager for Carrier Edwards / Kidde, has been in the fire and life safety systems industry for over 30 years. Frederick is a member of the NFPA, and is NICET Certified in Fire Protection Engineering Technology / Fire Alarm Systems.

Scott LeClair is an account executive and has been with PSI for nearly 20 years. Scott is a licensed Washington Electrical Administrator and 06 Limited Energy. He also holds an Oregon LEA license. Scott is NICET Certified Level IV – Fire Alarm Systems.
Register today