The actions taken in the initial minutes of an emergency are critical. Being prepared with a well-communicated emergency evacuation plan is vital for every business to ensure occupants exit the building safely and First Responders have immediate access to prevent loss of life and property.
In Part One of our webinar series on Emergency Preparedness, we discuss how to grant quick access to First Responders. When seconds count, removing barriers to entry reduces injuries to responders and minimizes property damage.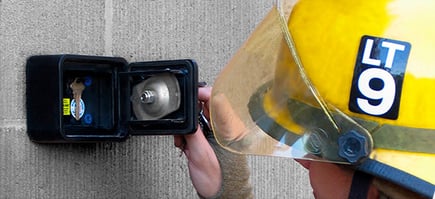 As the exclusive Knox Trusted Partner in Washington and Oregon, PSI has partnered with Knox to provide this virtual training focused on:
How to support First Responders

Rapid Access Solutions

How the Knox Rapid Access System works

Mitigation: Post Incident Review
Virtual Training Presenters
Paul Stoupa is the Manager - Vertical Markets / Business Development at Knox. Paul has been working in the fire and life safety industry for over 20 years, building long-term relationships with partners and providing support that translates into value for end-users.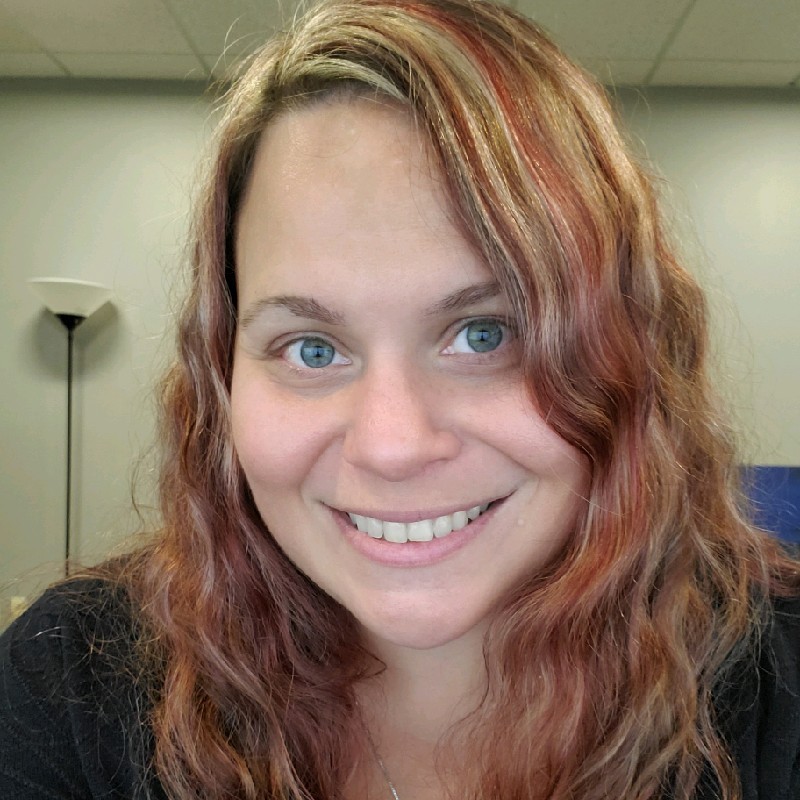 Desiree Paris is the Inside Sales Manager for Knox at PSI. She has been working in the fire and life safety industry for over 11 years— assisting customers with Knox Rapid Access Solutions in Washington and Oregon.
Register today